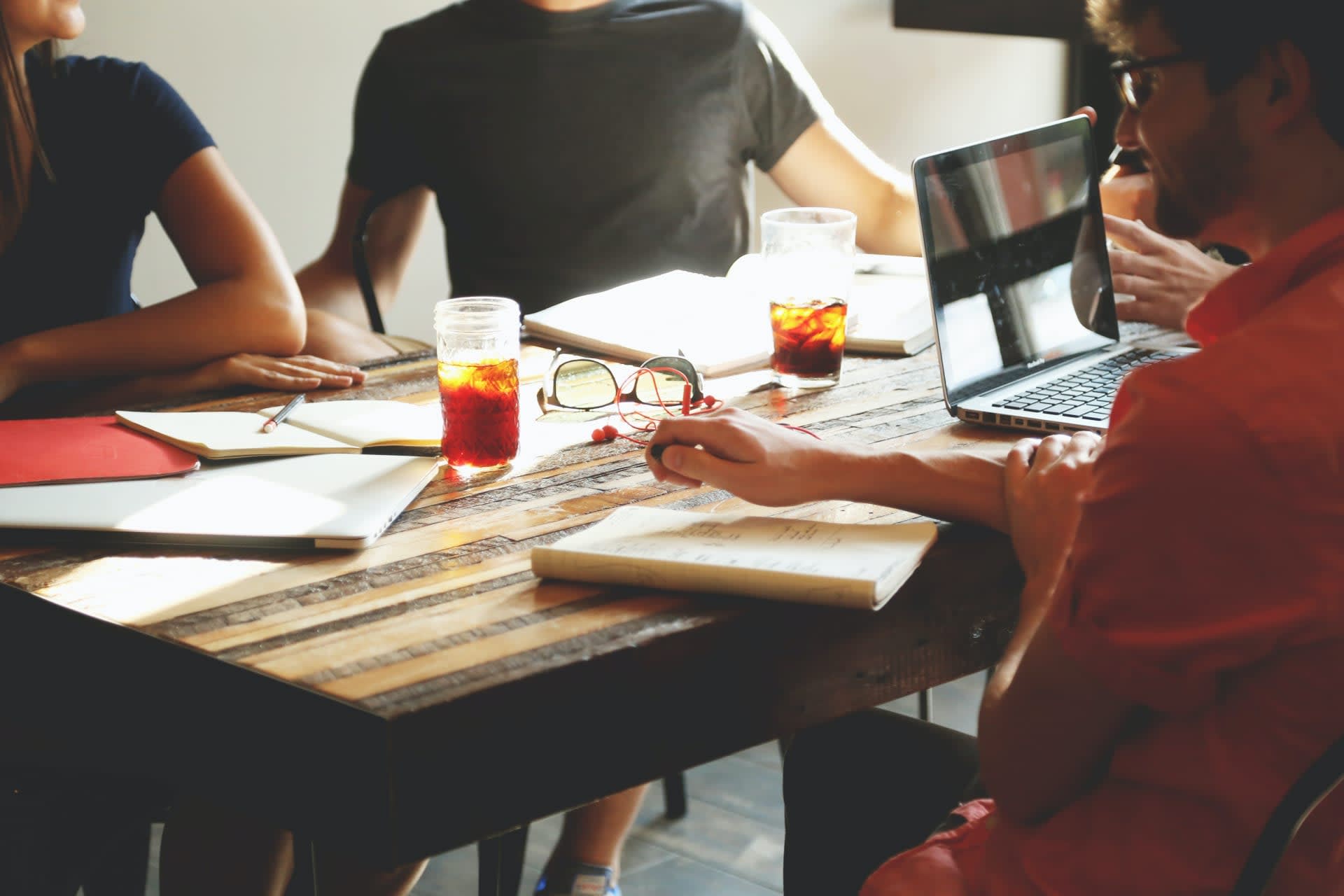 Finance & Operations Analyst [HYBRID REMOTE]
Remote

Leuven

,

Belgium
Job description
CrazyGames.com, a fast-growing browser games platform, is looking for a Finance & Operations Analyst.

Your primary responsibility will be to closely assist management on a day-to-day basis. You will play a crucial role in preparing our monthly accounting and reporting, as well as organizing our operations to help us further scale the company. CrazyGames in a short time grew to a platform with 25 million monthly users, and we are looking for a talented individual to help the management team elevate the company to the next level and become a major player in the gaming industry.
Main responsibilities:

Prepare and assist all finance, banking, tax, and legal matters. This covers a wide range of activities from billing our partners to managing our contracts.
Prepare, collect and analyze the regular reporting to the team, management and our board.
Scale the operations as the team grows, improving and managing processes such as 'time off', expense reporting or freelancer invoicing.
Ad hoc assistance to the management team and various operational tasks such as helping to organize our team weeks.
Key outcomes for the role:

Within 1 month, gain a comprehensive understanding of the existing financial and operational processes in place and start to assist them.
Within 3 months you're able to independently execute the different processes assigned to you, in addition to having created a solid foundation for regular reporting to the management and board.
Within 6 months you also assist in preparing more advanced topics such as cashflow management and budget planning. You also find ways to improve or change the existing processes.
Within 12 months you are the go-to person for management and the team regarding all day-to-day reporting, financial and operational matters.
What we offer:

Join a dynamic and ambitious team of 20+ people from all over the world, focused on pushing the boundaries of browser gaming.

Work remotely (~2-3 days per week) and enjoy the flexibility of managing your own schedule and location.

This role will give you hands-on experience in all financial, fiscal, and operational aspects of managing a scale-up.
Take on a high level of responsibility and autonomy, shaping the future of our operations and helping us scale CrazyGames.
Opportunity to attend team weeks across Europe, fostering team bonding and collaboration.

The opportunity to play games and claim it's work.
Job requirements
Reach out if:
You have a degree in economics or business. 1-3 years of experience in an analytical role are a plus, but are not a must-have.
You are strategic and analytical. You are good with numbers and enjoy reporting, spreadsheets and slide decks.
You are a self-motivated and hands-on individual. You get things done and like figuring things out.
You communicate well and are able to collaborate effectively with people across the entire company.
You are fluent in English, both written and spoken. Additional language skills, especially Dutch, are a plus, but are not a must-have.