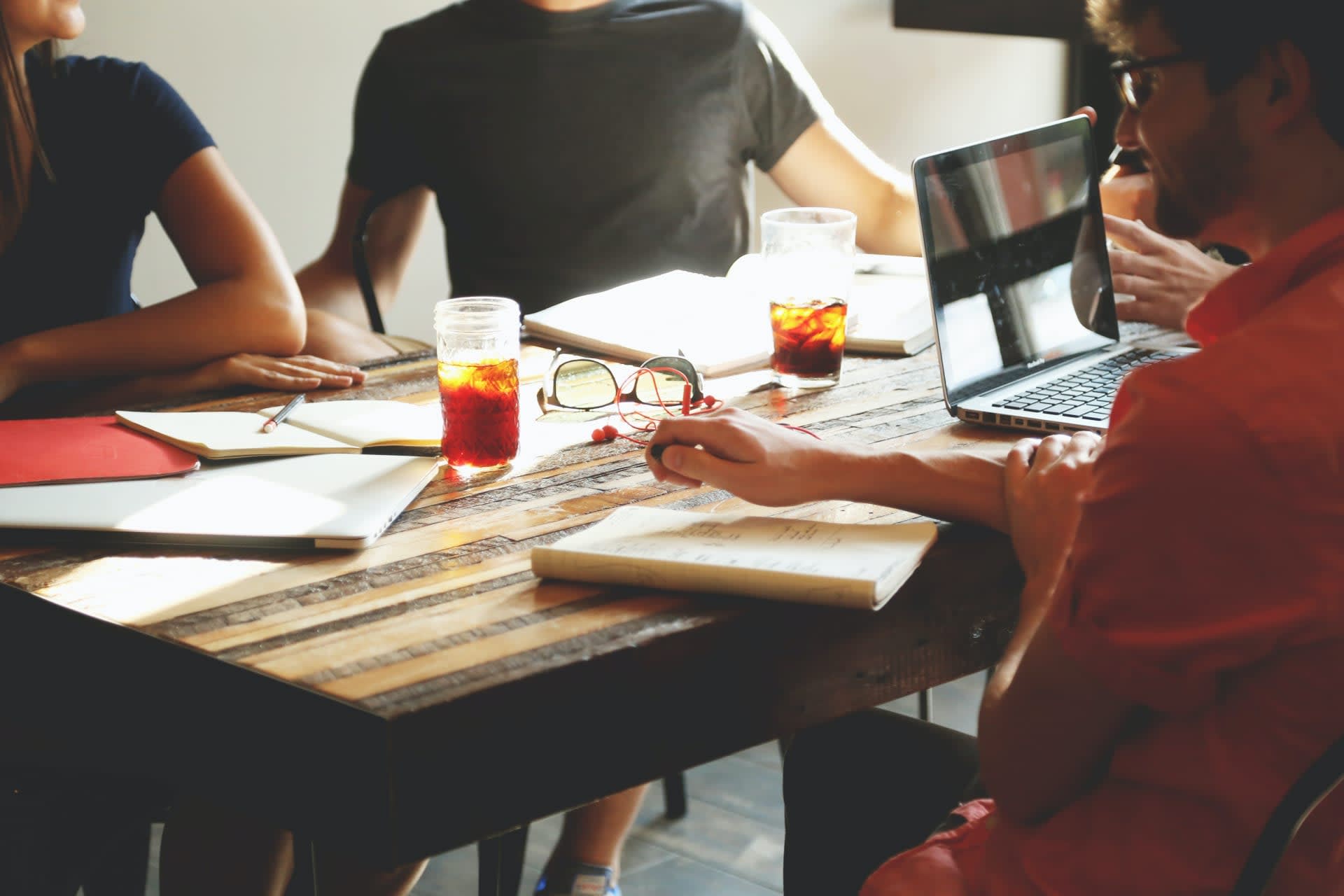 [HYBRID REMOTE in Surabaya, Indonesia] Technical QA Manager
Remote

Surabaya

,

Jawa

,

Indonesia

QA
Job description
CrazyGames.com, a fast-growing browser games platform with 20M+ monthly players, is looking for a Technical QA Manager. As our Technical QA Manager, you will play a crucial role in doing Quality Assurance (QA) of both new and existing games to ensure we publish the best possible games on the web. You will evaluate and select top games, and use your technical expertise to identify and address bugs and implementation issues. You will closely work with your colleagues in the QA team to ensure the QA flow runs smoothly in a fast-paced, deadline-driven environment.
You will work hybrid (office and remote), and we are specifically looking for people in Surabaya, Indonesia, where the majority of our QA team is based. A good level of English is mandatory.

Key outcomes for this role:

Within 1 month, you have a good understanding of our QA process, which games to accept, and our SDK features. You already review your first games.

Within 3 months, you fully understand our QA process and the technicalities of our SDK.

Within 6 months, you are able to handle the QA process almost independently. You provide valuable game development advice to both developers of new games and existing successful games about a range of more advanced topics, including mobile compatibility, gameplay improvements, SDK integrations, and technical performance.

Within 12 months, you can fully handle QA and SDK support of the games with minimal to no supervision.

What we offer:

Join a dynamic and ambitious team focused on pushing the boundaries of browser gaming.

A lot of responsibility and freedom. We hire only experts and trust them to deliver excellent results.

Flexible working hours and location. The results are what count!

Team weeks: we organize a week in Europe once or twice per year. We pay for everything so you can have fun with the team.

The opportunity to play games and claim it's work.
Job requirements
Reach out if:
You are a gamer or interested in games, particularly web games. You will be playing a lot of them!

You are intelligent, efficient, pragmatic, and organized.

You consider yourself a responsible person that can work flexible hours remotely.

You have a keen eye for detail and can identify and articulate issues effectively.

You have excellent written English communication skills and can provide clear and concise feedback to developers.

You are a team player and can collaborate effectively.

You are open to feedback and are eager to learn new things.

You don't procrastinate and have the ability to prioritize tasks efficiently in a fast-paced, deadline-driven environment.

You have a good grasp of technical concepts (in the context of the games).

You have prior QA experience in games (involving Unity and HTML5) [optional, but a plus!].